April 22 marked the 48th anniversary of Earth Day.  We're proud to have a personal link to the man that started the movement. WCI founder John C. Brogan, was a dedicated conservationist and longtime friend of Wisconsin Senator Gaylord Nelson and his family.
In 1970,  Senator Nelson spoke to the first Earth Day crowd in Denver, CO in an effort to bring public awareness to environmental issues. His goal was to create "a nationwide demonstration of concern for the environment so large that it would shake the political establishment out of its lethargy." In the decades since that day, events are held worldwide to help raise awareness and to improve our environment. Earth Day and Earth Week are now celebrated in 192 countries throughout the world.
Brogan says he and Nelson spent many years working together on environmental protection and water conservation during their time together and that continuing to support those causes is one way he honors his late friend.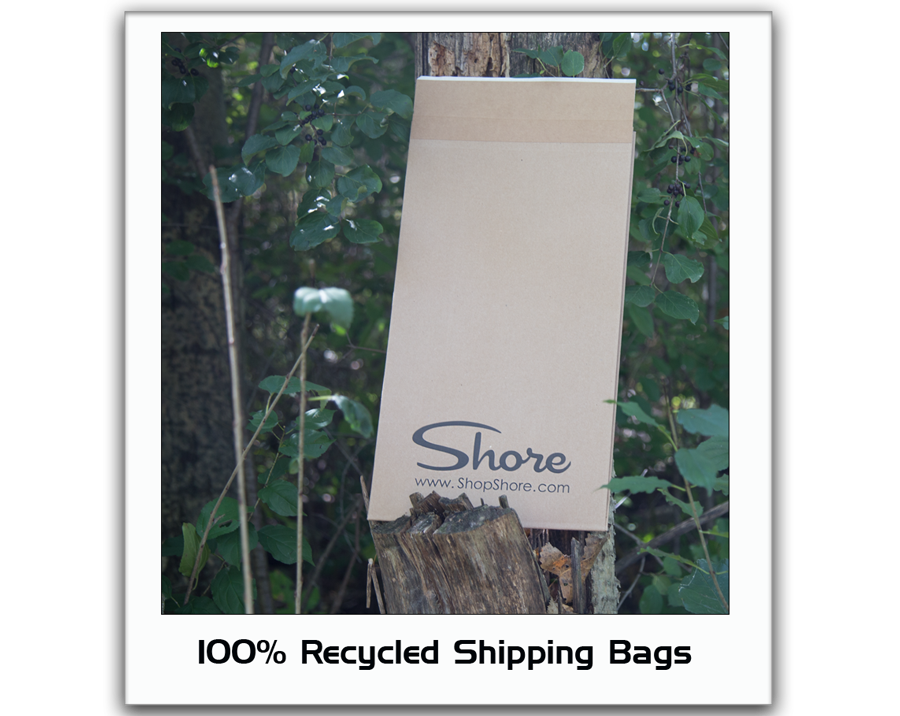 This year, the Earth Day theme is "End Plastic Pollution." Paper bags manufactured by WCI are an alternative to plastic bags and shipping envelopes, which are manufactured from non-renewable resources and often end up littered throughout our land and waterways. If you'd like to make the switch to paper – check out the variety of paper packaging solutions available on our website.
As part of our commitment to the planet, WCI is pleased to produce bags that meet (or exceed) Bag Legislation nationwide. And that's not all. By manufacturing products with 100% recycled content, we can reduce our impact on the environment in a big way. In 2017, our customers who chose our recycled packaging line helped eliminate plastic and save more than 21,429 trees. They also eliminated the equivalent of 26 swimming pools of water consumption and more than 2.25 million pounds of carbon monoxide.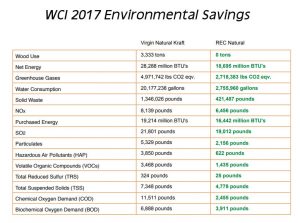 Want to know how your paper choices affect the environment? Check out this paper calculator.
For more information on ordering 100% recycled paper bags and compostable and recyclable paper shipping bags, contact our customer service team at [email protected] or by calling (920) 437-6400. Let us help you save the planet – one bag at a time!