WCI was one of the first manufacturers to manufacture and stock 100% recycled natural paper merchandise & SOS bags for the retail and food service markets. We're committed to supplying high-quality, eco-friendly paper bags to serve customers large and small and to producing those bags in a way that reduces our environmental impact and improves the communities where we live and work.
Environmentally conscious customers choose WCI for a variety of reasons, but here are a few of our favorites:
WCI stocks 100% recycled natural paper merchandise & SOS bags in many sizes.
We manufacture Eco-Natural paper shipping bags with 100% recycled fibers (90% post-consumer). Eco-Shipper® contains 40% recycled content. Both are eco-friendly alternatives to poly or bubble mailers.
Most WCI products are 100% recyclable, compostable, and biodegradable.
We print our products with water-based ink.
We work with paper mills and other manufacturers that are nationally-recognized industry leaders in environmental safety. High standards on emission controls, water purification standards, and energy efficiency help make WCI products safer for our environment.
Eco-conscious leadership: The State of Wisconsin has established the John C. Brogan Award for Outstanding Environmental Achievement on behalf of WCI's owner, John Brogan.
Responsible manufacturing processes. Our plant uses energy-efficient lighting and a high-tech ink mixing system that virtually eliminates wasted ink. Learn more about our commitment to the environment and our employees on our website.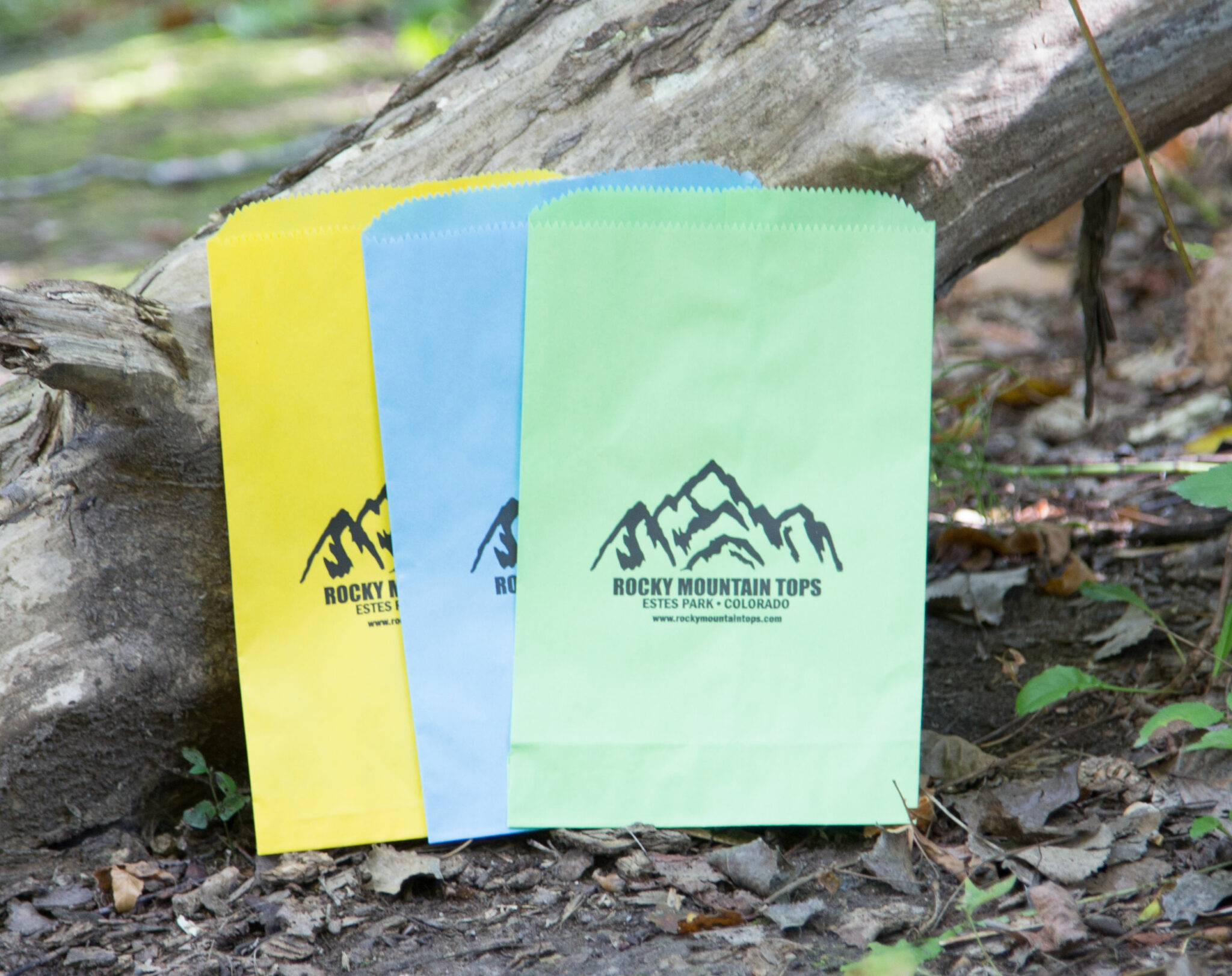 We are often asked about how paper compares to plastic from an environmental standpoint. Here are some statistics that may help those seeking an eco-friendly packaging solution:
Paper is recyclable, biodegradable, and compostable.
Paper recycling is on the rise – 96% of Americans have access to community paper recycling programs.
Paper is recycled at a higher rate than plastic. A record 67.2% of paper consumed in the US was recovered for recycled in 2016. The remainder is often reused for other purposes including composting.
The annual paper recovery rate has doubled since 1990 and US paper recovery has met or exceeded 63% for the past eight years. The industry has a goal to exceed 70% paper recovery for recycling by 2020.
Every ton of paper recovered saves 3.3 cubic yards of landfill space, 7,000 gallons of water, and 4,100 kilowatts of electricity.
Paper comes from trees – a renewable resource. Each year 1.7 billion trees are planted in the United States – more than five trees for every man, woman and child in America – an average of 4.8 million seedlings each day.
Nearly 37% of the raw material used to make new paper products comes from recycled paper. Today, the forest products industry uses 50% less water per ton of product than in 1975.
Sources: www.paperrecycles.org, American Forest & Paper Association, http://www.hardwoodforest.org/forestfacts