Are you shipping your one-of-a-kind products in ordinary mailing boxes or envelopes? According to Etsy forums, one of the biggest challenges for many Etsy artists is how to ship their unique, handcrafted products in a package that reflects their individuality. Shipping bags are not only a device for protecting your product on its way to the customer. They can, and should, add value to the product and enhance your brand image.
WCI offers a variety of shipping bag options in one-case minimums, plain or custom printed with your logo. Choose from:
Eco-Shipper® and Eco-Natural linerboard mailers are a 100% recycled and 100% recyclable shipping bag ideal for clothing and other lightweight items.
Dura-Bag® is manufactured with two sheets of natural kraft paper, reinforced with fiberglass threads for maximum strength and security. Ideal for shipping lightweight items like jewelry and video games or other small electronics these mailers are less rigid than the linerboard shipping bags and ideal for durable goods or goods already in plastic containers.
WCI Merchandise & SOS Bags have also been used for a unique way to ship and internally package items. Thrifty Prints are another option for inner wrapping products in a fun and cost-effective manner.
Many Etsy retailers prefer to save money and use handmade labels or handwritten greetings on unprinted mailers. But for those who ship higher quantities, a custom printed mailer may be the perfect fit for saving time and creating a unique look. Either way, carrying the natural look from product to packaging is something many retailers and consumers appreciate.
Check out this idea from TwistedZFiber, who uses WCI Eco-Shipper® and Eco-Natural shipping bags to ship her handcrafted soaps, felted dryer balls, fiber and yarn. "The unprinted mailers give me a clean, natural looking shipping option to highlight my product and enhance my organic image," says artisan Jacquelyn Willnow. "My products are natural and unique and customers know that from the minute they open the mailbox."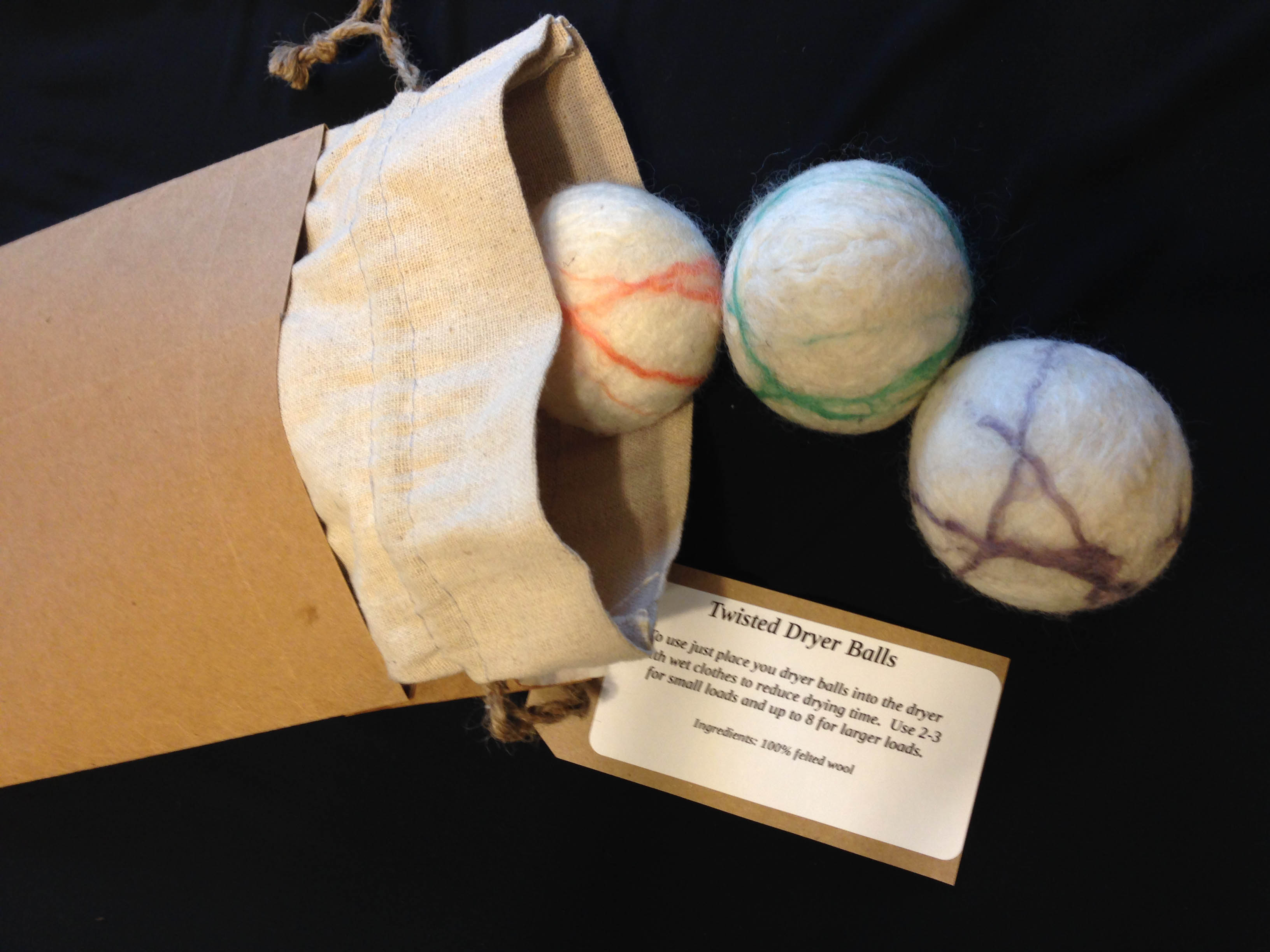 Your customer's experience doesn't stop when they place their order, give them something to look forward to when they open their mailbox! Try using WCI mailers and adding your own personal twist.