Happy 2019! To ring in the new year, and to celebrate Show and Tell At Work Day, we thought it was a good time to show off some of our new bags and some of our best sellers.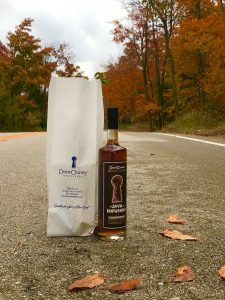 Let's start off with our newest standard wine and liquor bag! By popular demand we are now producing 5″ x 2″ x 18″ bags in both white and recycled natural. This 30# basis weight bag is perfect for wineries, distilleries, liquor stores, and bakeries for artisan breads.
Next, let's take a look at the versatile and attractive gourmet bags. Sure, they're great for cookies, brownies,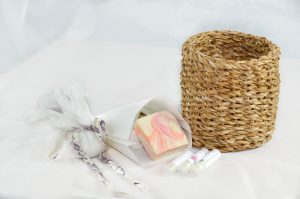 and other pastries, but there are so many other ways to use gourmet bags as packaging for products. Because our gourmet bags are lined with grease resistant glassine, they are the perfect way to package artisan soaps and bath bombs, specialty dog treats, and bulk spices and teas. They come in a variety of colors and sizes to meet the needs of dozens of uses for gift shops, specialty stores, and gourmet shops.
Finally, we've got to showcase our Eco-Shipper. We were the first to develop and produce 100% recyclable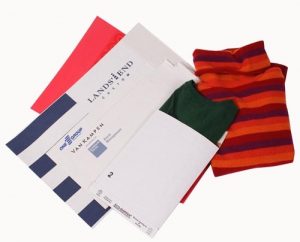 mailers and they were a hit with ecommerce companies like Lands End, Eddie Bauer, and Toms who want reliable packaging that is also ecologically friendly. The original comes in white, but we also produce the Eco-Natural shipping bag for customers that want a 100% recycled packaging solution.
We would love to see your show and tell too! Email us a picture of how you and your clients use WCI bags and we will include your company name and image in a future post.