Manufacturing is the backbone of the economy in our home state. Wisconsin Governor Scott Walker declared October as Manufacturing Month to highlight the importance of manufacturing to Wisconsin and the United States. Here's some interesting facts about manufacturing in Wisconsin:
Manufacturing is the number one industry in Wisconsin, producing 20% of the state's Gross Domestic Product – more than $56 billion.
Manufacturing employs more than 470,000 people in Wisconsin – that's more than 8% of the population.
More than 80% of the 9,000 manufacturing companies in Wisconsin are small businesses – including us!
Wisconsin makes some cool things too. Sure, we're known for Harley Davidson and cheese, but did you know these things you probably use are also from Wisconsin?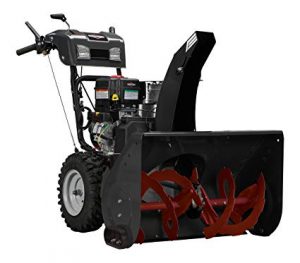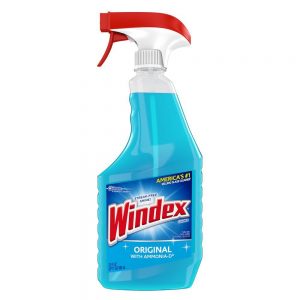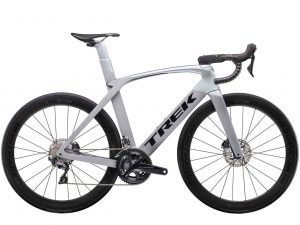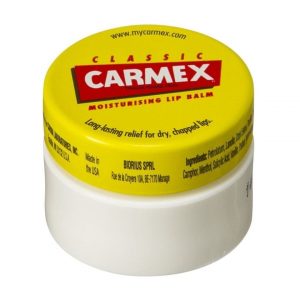 We are proud to be cheese heads and even prouder to make our bags right here, in Wisconsin, USA.